As we join the rest of the UK in celebrating the Coronation of Their Majesties, King Charles III, and Queen Camilla on May 6, 2023, the Museum archive volunteers, at the Devon Records Office, in Exeter, have uncovered how our region's police were selected for duty in London at the 1953 Coronation of Queen Elizabeth II.
Among the archive material held by the Museum are a selection of souvenir programmes from Exeter, as the city celebrated the 1937 Coronation of King George VI.
Also preserved is an Operation Order of the 1953 coronation of Queen Elizabeth II – where Special Constables were drafted in from across the country to travel to London to line the procession route along the Mall – where they were required to report there for duty at 4am on June 2, 1953.
'Packed meals' were provided for regular police and special constables making the return journey back to Devon and Cornwall, Home Office documents show.
Assistant Area Officer George William Blackman, MBE, from Bideford, who joined the Special Constabulary in September 1938, was selected for duty, and travelled up from Devon Constabulary.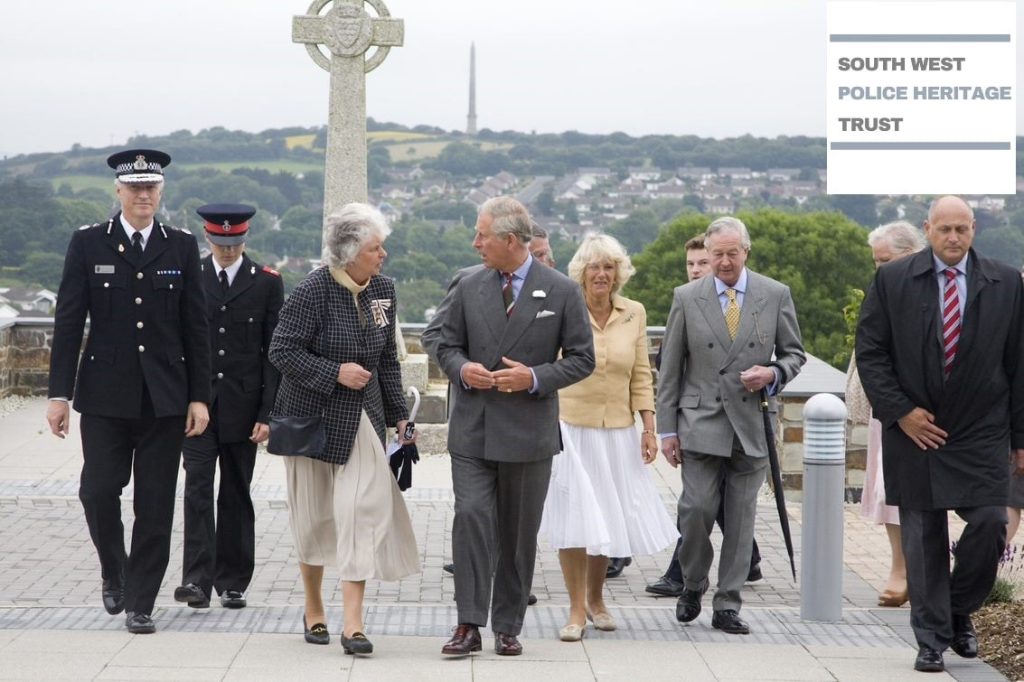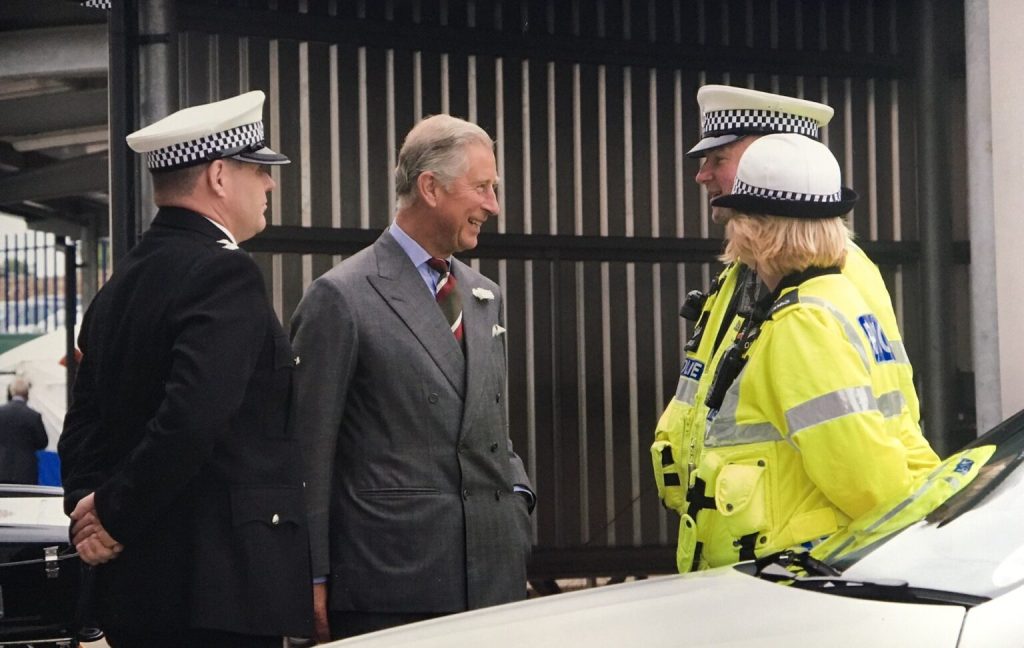 Plymouth Constabulary Special Constable TW Mead, who lived in the city, was nominated for the historic royal duty by the Plymouth Chief Constable's Office in April 1953.
Other related archive documents held by the Museum detail how our region's police had the 'honour' of taking part in the 1952 funeral procession of King George VI
These include Chief Inspector G Brown, listed as coming from Cornwall, Constable WHD Stocker, from Devonshire and Sergeant E Fraser, from Exeter,
Among archive photographs waiting to be catalogued, in store at Okehampton, show the then Prince Charles and Duchess of Cornwall on a tour of the region (year unknown), including a visit to Bodmin, and talking to Devon and Cornwall Police officers while taking in some forensic insight and expertise.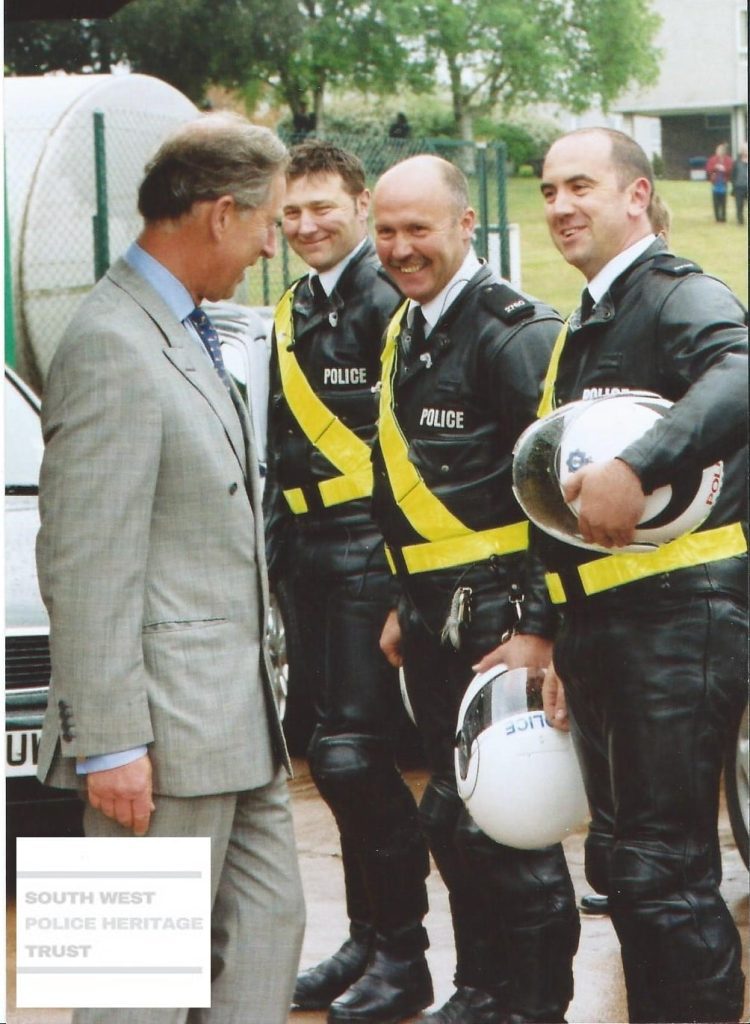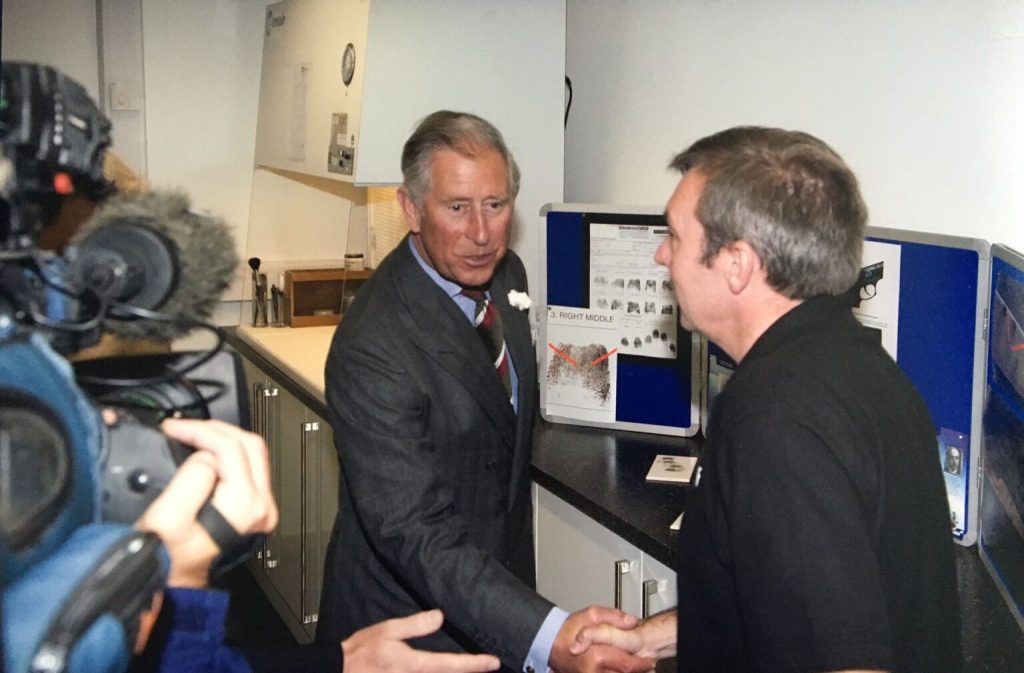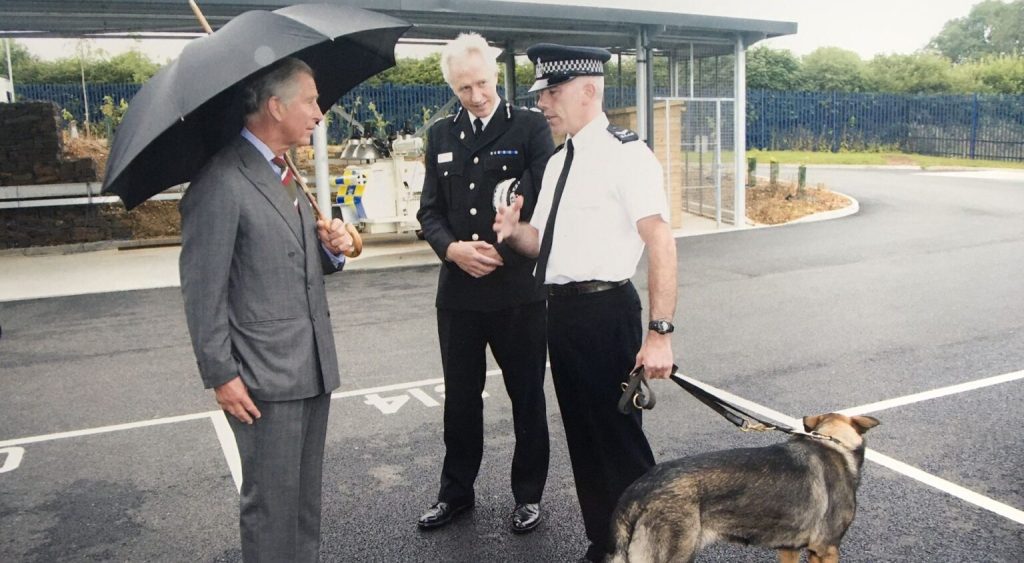 Devon and Cornwall police history: Unsolved crimes and criminal investigations