In May, the Museum of Policing in Devon and Cornwall was given an insight into local force history – welcoming the exciting donation of two, well-preserved, beat books from the former police stations of Clovelly and Hartland, in Devon.

These beat books were saved from being lost by Barry Endean, who has looked after them exceptionally well ever since he was first tasked with rescuing them from disposal in 1971.

They are now part of the archive collection held by the museum, stored at the Devon Heritage Centre, in Exeter.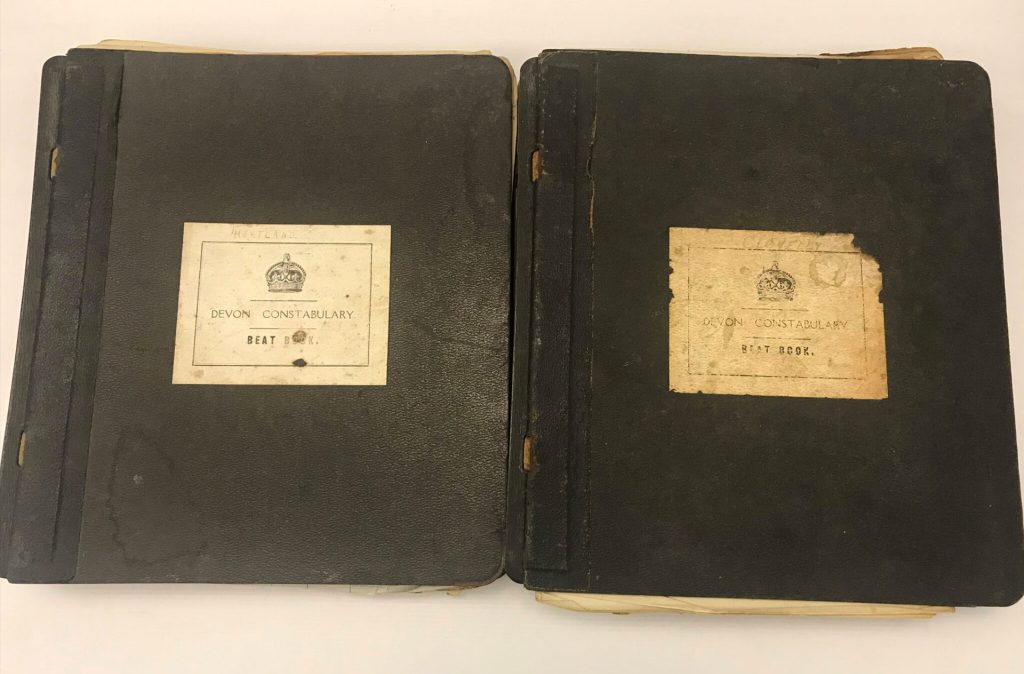 Beat books such as these are particularly special, as they once offered police officers everything they needed to know about the predefined routes – the beats – a policewoman/man was tasked to patrol as part of their police station's jurisdiction.

Beat books would often contain an array of information, from where the bank and butchers were, to notes on particular accidents or crimes that happened in the area. They are a great way for people to learn more about their own town's history.

As Clovelly and Hartland stations are no longer there, these beat books are particularly important in preserving the history of the area as well as the communities that lived there.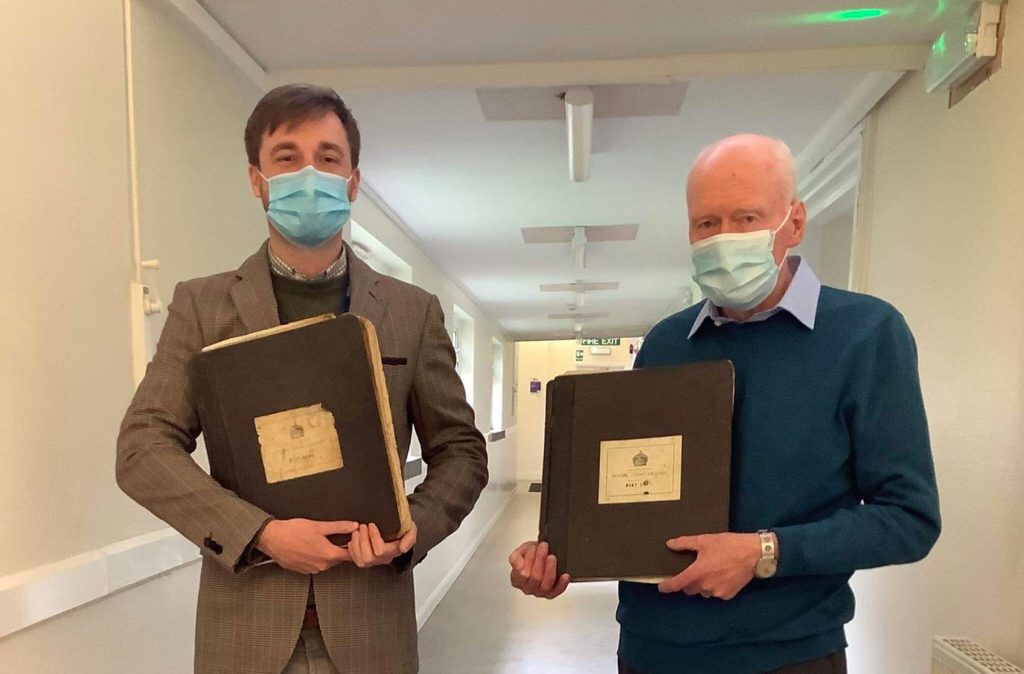 Barry, a retired police officer, first started with the force as a police cadet, and went on to become a constable, working with the Air Training Corps (ATC) and later founding the Hartland Squadron. It is thanks to individuals like Barry that the historic collections of the Museum of Policing in Devon and Cornwall are able to represent the diverse, rich, and ever-growing history of policing in the South West, and we are incredibly grateful to Barry for this donation.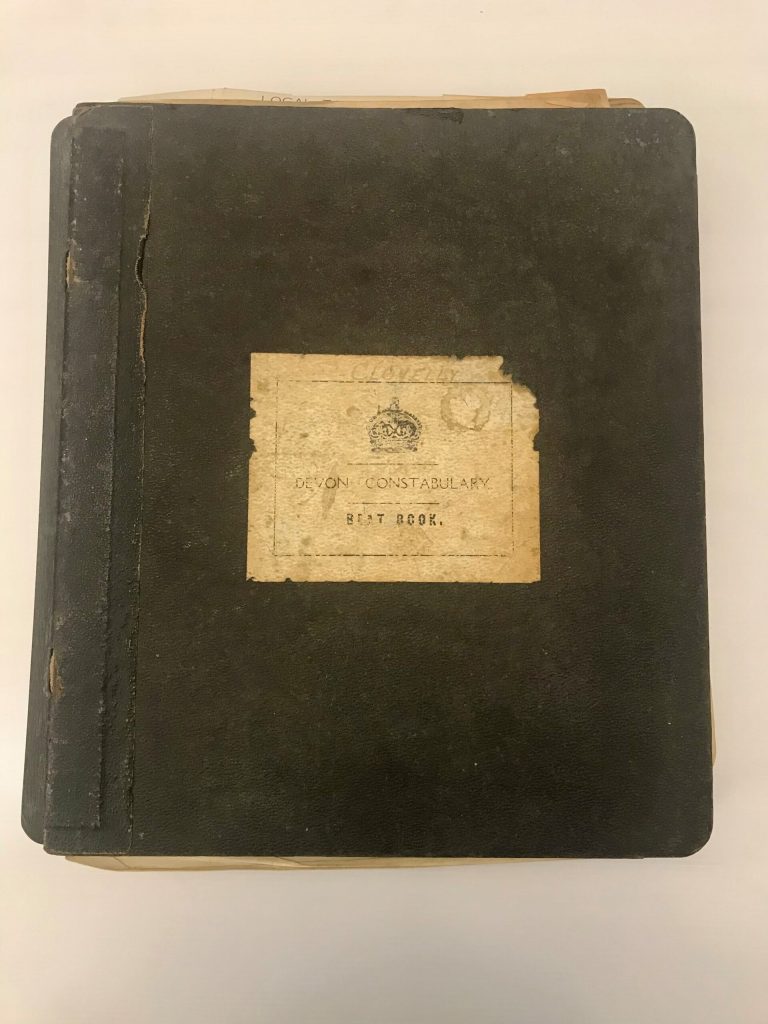 Read more: British Empire Medal donated to the Museum of Policing in Devon and Cornwall.